Building your dream home is our passion, we create a design from your dream and vision
A Family-owned Construction Business Specializing in Custom Homes, ADU's(Accessory Dwelling Unit) & Major Whole House Remodeling for Over 40 Years
General Contractor Serving Southern California Since 1981
We are a family-owned and operated construction business specializing in creating and building your dream home or transforming your current home into a home that you love.
Your home is the biggest project of your life, and we are in it with you every step of the way.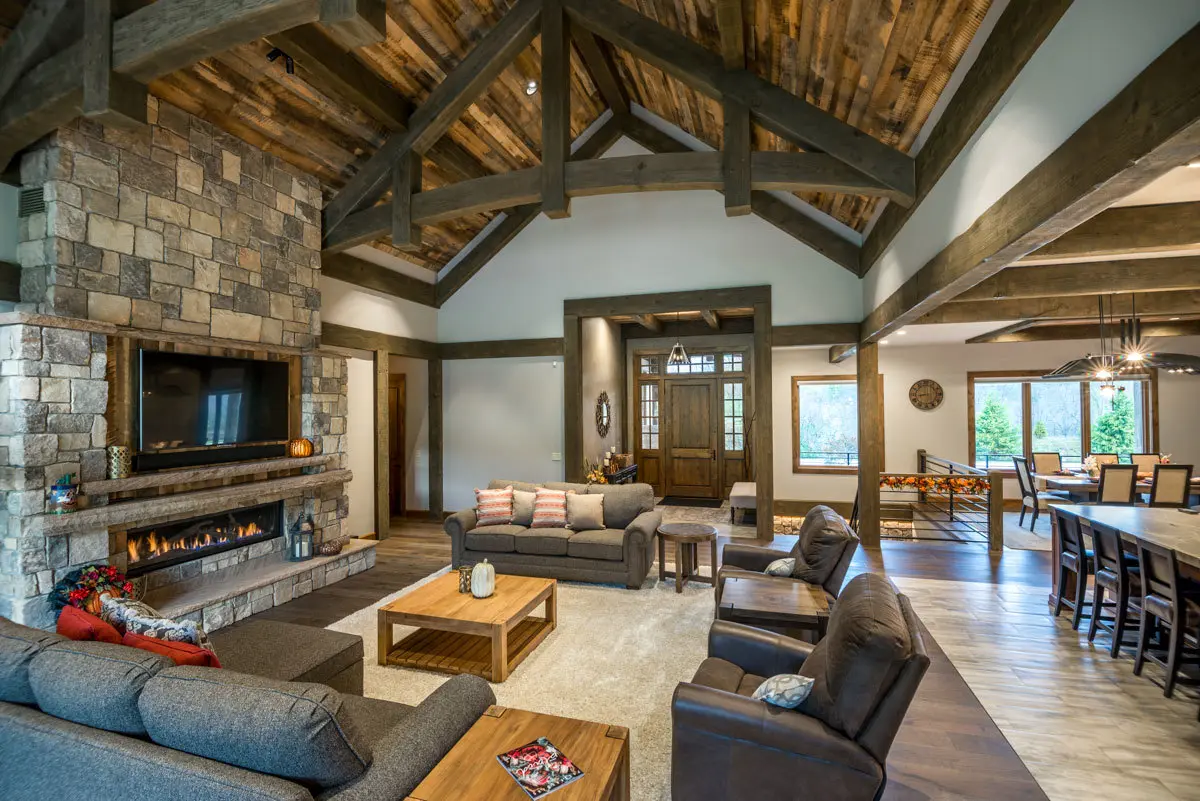 Meeting Your Personalized Needs
Building your dream home is our passion, and what we do.
We focus on what matters to you most and pay attention to the details that make a difference.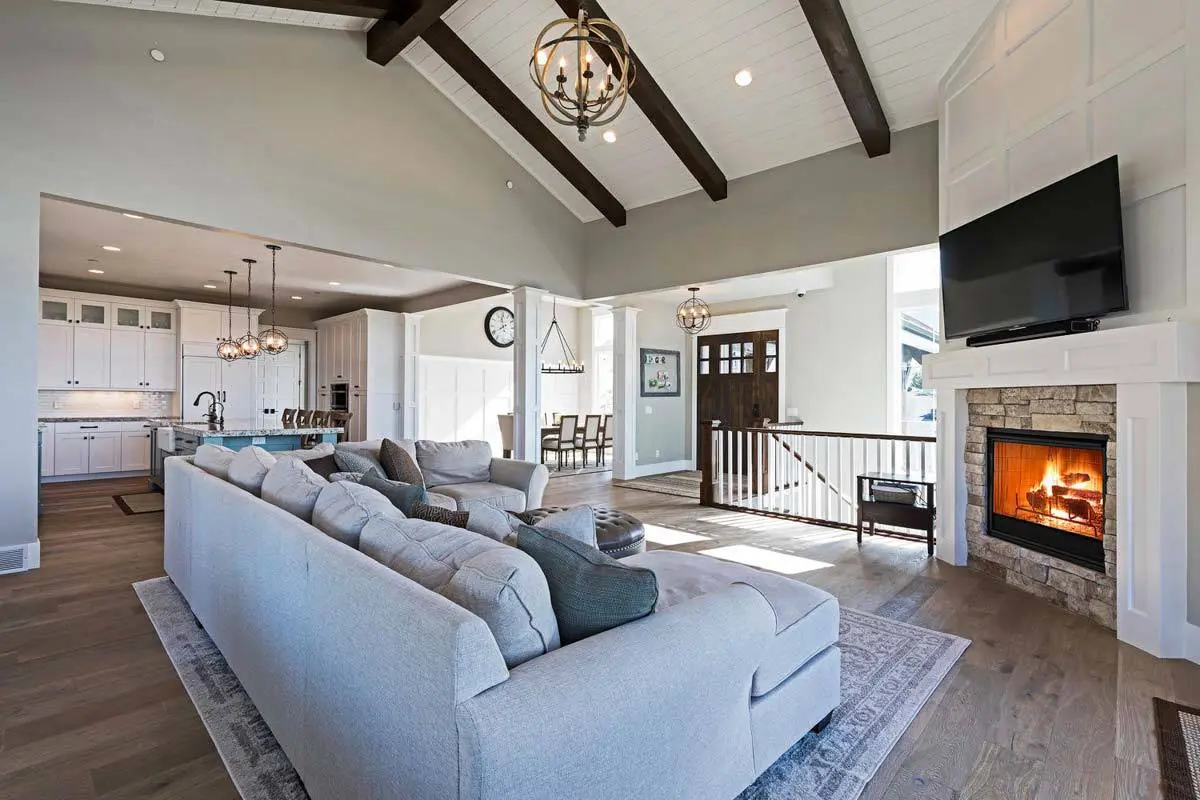 We provide services from A-Z.
Our services include: design, drawings, engineering, permit process to permit approval and issuance.
Followed with detailed construction based on product quality and professional installation of all trades.
Go through our service page for an understanding of what we do.